Business plays a vital role in supporting the local economy: It helps make Milton Keynes such a great place to live and work, whilst looking to the future and how to achieve net zero. 
We understand that you want to balance providing the best experience for your clients and colleagues, without a high cost to the planet. This means ensuring the partners you work with have the same strong ethics and social priorities, something which embodies our whole ethos. We know that your business wants to make good choices – when you're doing business at Unity Place we can help you to make sure you're part of our giving back culture too. 
At Unity Place we have created a community and planet positive place that brings together venue spaces that have the wow factor, catering that's fresh and unexpected, partners with social purpose, and a professional team who will exceed your expectations every time.
Co-working space in Milton Keynes
Our co-working partner x+why offers award-winning flexible workspaces which unite like-minded businesses, inspire them through community, collaboration and culture, and amplify their great work to the wider business world. 
x+why have designed 60,000 sq. ft. of contemporary office space, covering the entire second floor of the building, consisting of co-working and breakout spaces, private offices, and enterprise suites, as well as bookable meeting rooms, mission rooms, phone booths and other amenities. Offering a nice environment to help your business flourish.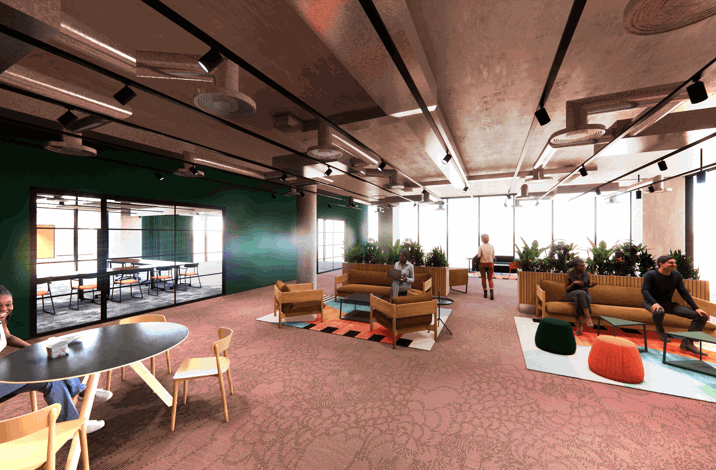 Our Partners
We work with future-thinking partners who have a clear purpose of giving back to the community and share the values of our visitors and occupants. Our venue supports enterprising brands and champions sustainable practices to ensure the building is a driver for positive change in Milton Keynes.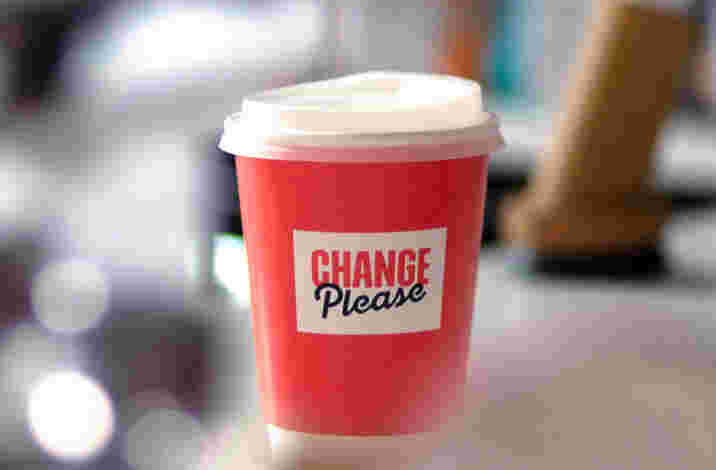 Giving back
Social enterprise is at the heart of Unity Place and is reflected through our partnerships with businesses that have a clear purpose of giving back to the community.
We have created inclusive spaces for community activities, from our health and well-being suite to our arts and exhibition spaces and apprenticeship opportunities.
Our venue supports local entrepreneurs by providing them a platform to promote their products to the community, showcasing their offer across innovative and publicly accessible spaces.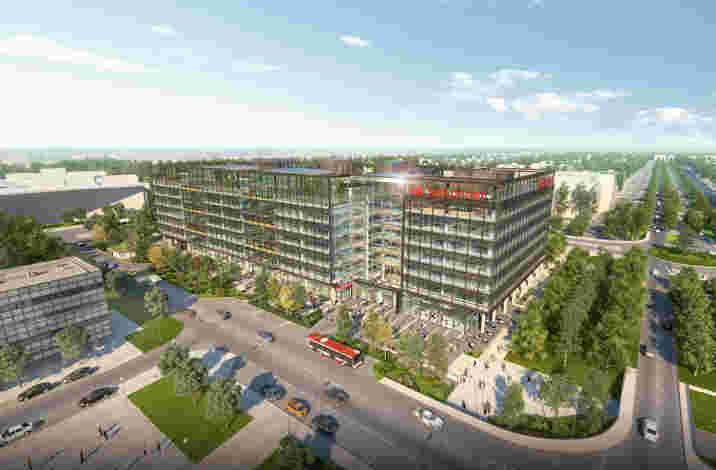 Unity Place Campus App
With so much going on at Unity Place, it's hard to keep up to date with it all. That's why we've created a handy Unity Place Campus app to help you get around the building and keep up to date with all the goings on. 
Keep up to date with what's on in the building.

Find your way around with a handy navigation section.

Getting here safely and sustainably with travel and parking information.

Visitor check-in and information.

 
Download the Unity Campus Place app via the App Store or Google Play – coming soon.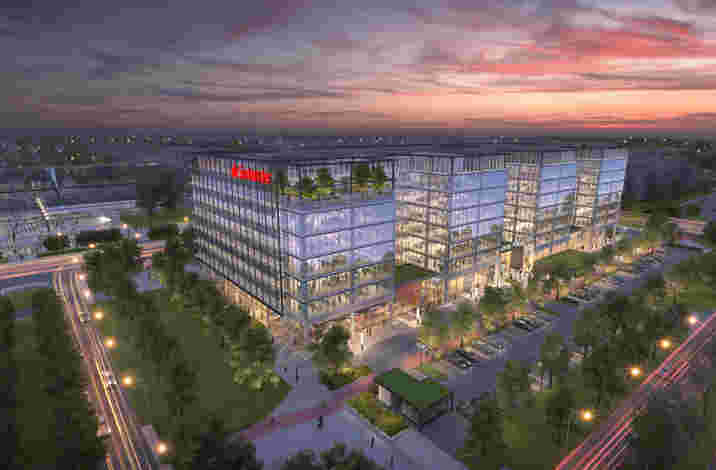 Contact us
If you have any enquiries, fill in the form below and we'll get back to you as soon as possible.