Hoping to host a corporate meeting that's a little different from the last? Experience Unity Place, a state-of-the-art meeting venue in Milton Keynes where cutting-edge technology, a strong sense of community spirit and consciously engineered event spaces come together.
Thoughtfully designed meeting rooms in Milton Keynes
Gone should be the days of meetings in stuffy, windowless rooms with subpar facilities on offer. At Unity Place, our meeting spaces have been thoughtfully designed in a way that's conducive to fostering collaboration, sparking creativity and prompting productivity. 
All three of our Event Spaces have floor-to-ceiling windows, bathing the rooms in natural light, and Event Spaces 2 and 3 can be partitioned to add a separate catering area or breakout room. Our Event Spaces can also be combined with the Auditorium for awards ceremonies, breakout sessions and post-conference events.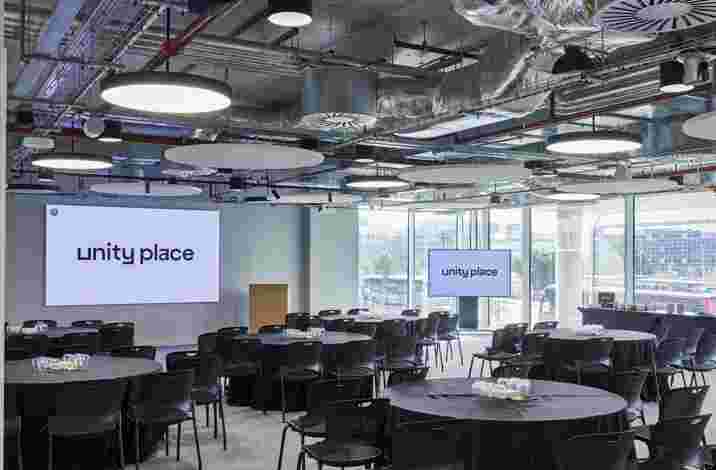 Host a planet-positive meeting at our sustainable venue
We know the impact the events industry has on the environment, and that's why, from our building to our daily operations, Unity Place follows a strong sustainability ethos. At its core, Unity Place has been intentionally designed to support the health and wellbeing of its occupants while supporting the Net Zero goals of the Milton Keynes businesses we serve.  
Our building runs on green energy, harnessed through air-sourced heat pumps and heat exchangers, and on our roof, we have over 400 PV solar panels for the building's cooling and heating needs - reducing grid power consumption and offsetting 40 tonnes of CO2 per year.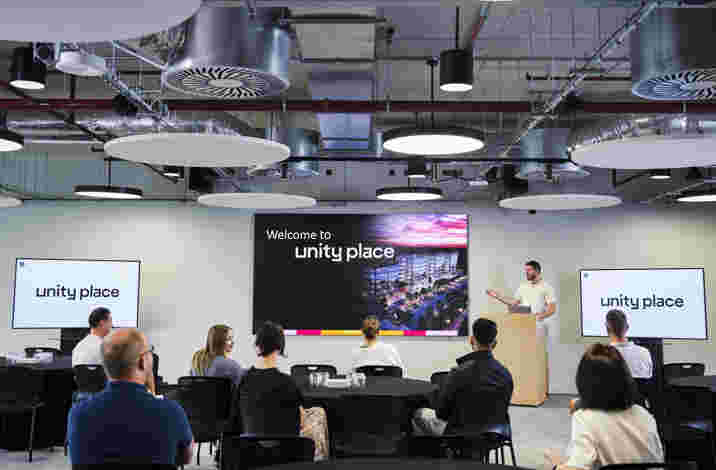 Kick off your meeting with energising food and drink
With our Milton Keynes meeting venue comes premium catering from local and further-afield suppliers. In-house, you'll find mouth-watering artisan bakes from the Baker's Room to get the day going, energising street food from the Urban Food Market and a blend of expert coffee makers like Hej, Change Please and Brew53.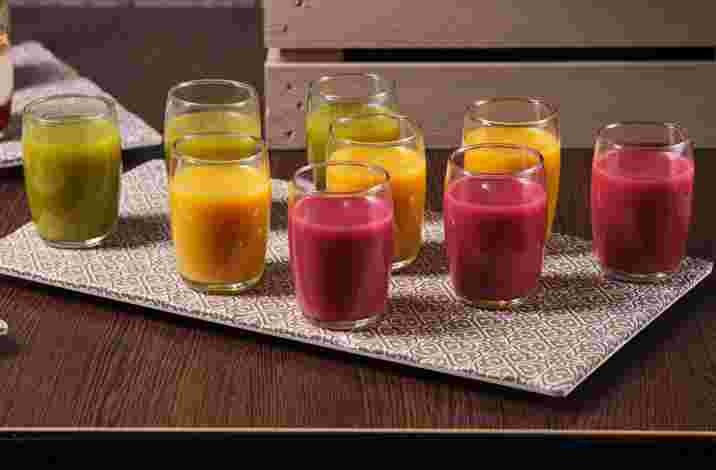 Enquire about your next event
Submit your information below and our Events & Conferences team will get back to you as soon as possible.