Opening November 2023
Currently closed, coming soon
Ground floor, city side, retail and takeaway.
Monday: 07.30 – 15:00
Tuesday 07.30 – 15:00
Wednesday: 07.30 – 15:00
Thursday: 07.30 – 15:00
Friday: 07.30 – 15:00
Saturday & Sunday : Closed
*Opening hours may be subject to change.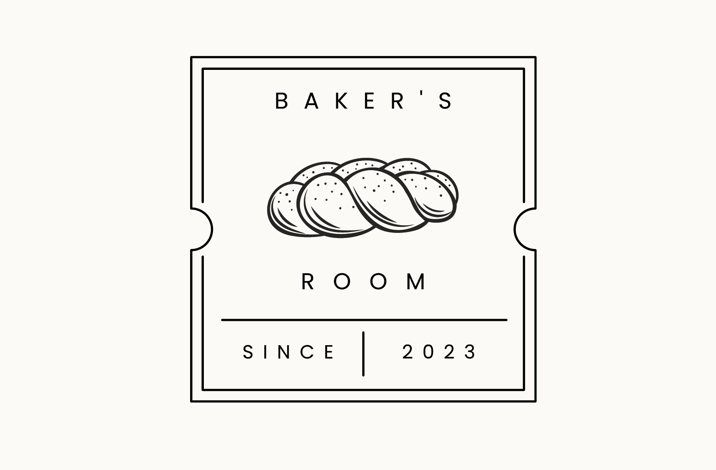 Delicious bread, cakes and pastries
Love the delicious smell of warm bread? Enjoy a choice of tasty sandwiches with your favourite filling, then pick your favourite artisan loaf and rolls to take home. The Baker's Room is the home of freshly baked bread at the hands of skilled bakers, with apprentices learning first-hand as part of our giving back programme for the local community.  
This Milton Keynes bakery will offer seating for coffee, sandwiches and pastries and will supply baked goods and bread to the other food and drink areas of Unity Place.
Our Head Baker will be hosting some interactive masterclasses for building occupants and visitors, whether that's learning how to make the perfect loaf, make a great sourdough starter or see how they get the flakiest croissants in the city.
And as part of our sustainability commitment to eliminating food waste, any unsold bread goes directly to the on-site microbrewery to become a delicious craft beer.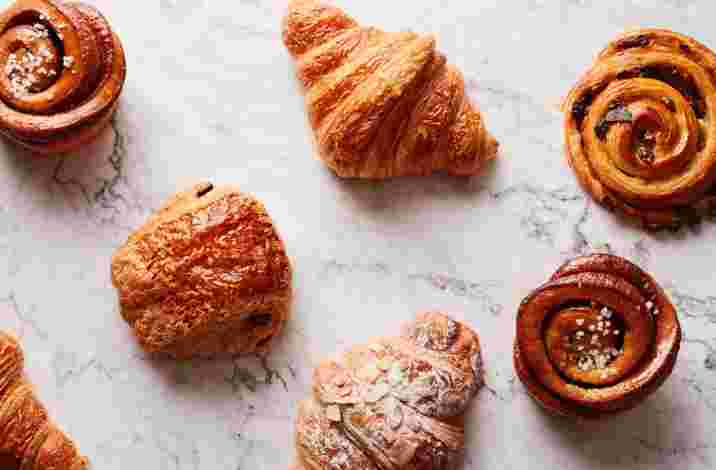 Contact us
If you have any enquiries, fill in the form below and we'll get back to you as soon as possible.