From conception to operation, Unity Place follows a strong sustainability ethos. At its heart, Unity Place has been intentionally designed to support the health and well-being of its occupants, and to make it easier for all our visitors to make 'planet-friendly' choices. 
Carbon footprint
We use best-quality seasonal ingredients sourced responsibly from local suppliers, eliminating unnecessary food miles and supporting the local economy. 
We encourage active travel through cycling and walking, and our building is less than a three-minute walk to Milton Keynes Central train station.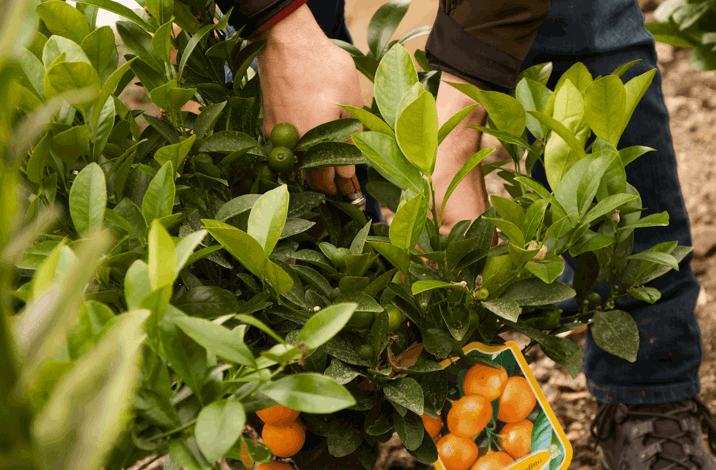 Energy
The building runs on green energy, provided via air-sourced heat pumps and heat exchangers. 
The rooftop holds over 400 PV solar panels for the building's cooling and heating needs, reducing grid power consumption and offsetting 40 tonnes of CO2 per year.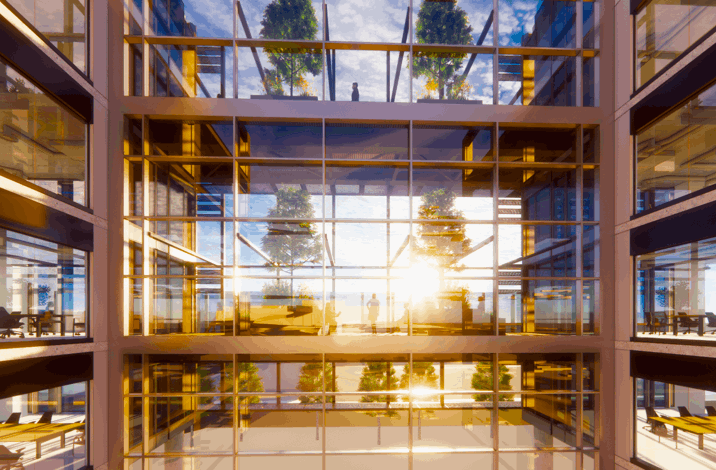 Waste
We have closed-loop recycling on-site to minimise waste. 
We also work with our suppliers and partners to reduce packaging and single-use plastics, prioritising biodegradable options. 
Water
We understand how precious water is and have taken steps to minimise the amount of mains water through collecting all rainwater on the rooftop. This water is reused and recycled for necessities such as flushing toilets and watering plants.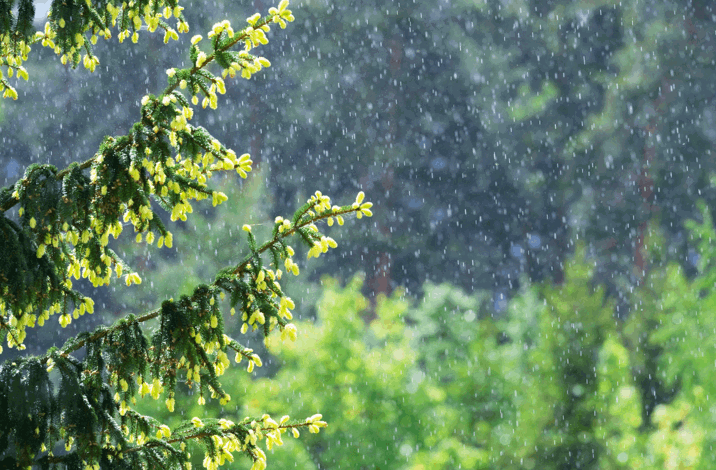 Ethical partners
We choose our partners because their ethos of caring for people and the environment aligns with ours. They believe in giving back as much as we do.  
Unity Place is on track to achieve a BREEAM 'Excellent' rating for its environmental performance, which is a world-leading, science-based certification for sustainably built buildings with over 100 years of building science and research.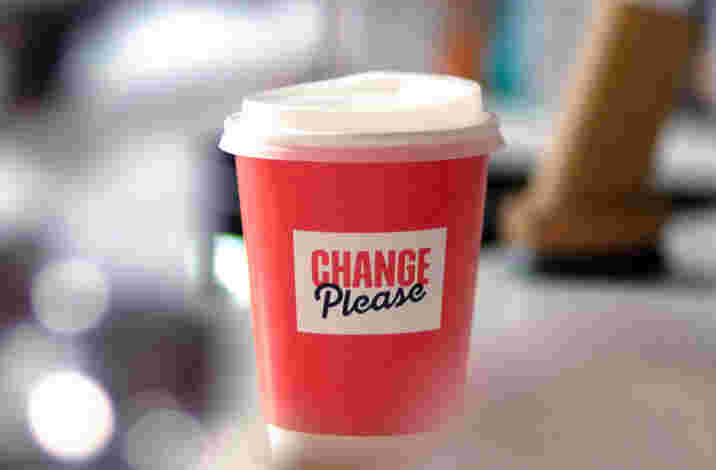 Contact us
If you have any enquiries, fill in the form below and we'll get back to you as soon as possible.