Now open
Monday: 8:00 – 16:00 | Street food from 11:30
Tuesday: 8:00 – 16:00 | Street food from 11:30
Wednesday: 8:00 – 16:00 | Street food from 11:30
Thursday: 8:00 – 21:30 | Street food from 11:30 (Open Late)
Friday: 8:00 – 16:00 | Street food from 11:30
Saturday - Sunday : Closed
*Opening hours may be subject to change.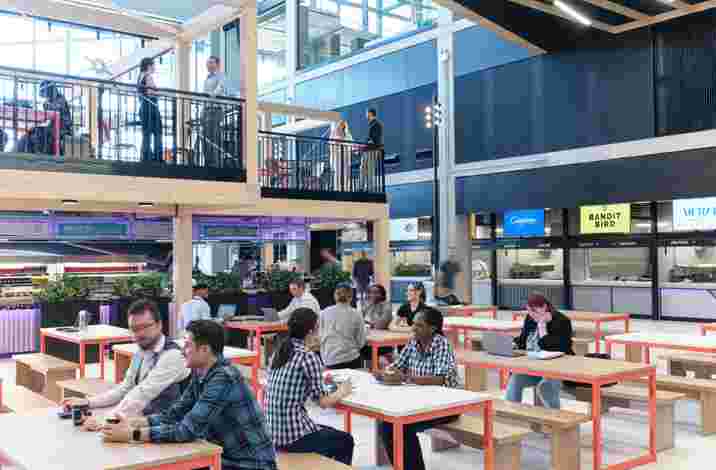 Delicious Street Food in Milton Keynes
Delve into this exciting taste experience filled with internationally inspired seasonal cuisine! 
Hosting a collective of street food enthusiasts including local street food vendors who serve the best bites in Milton Keynes, delicious poké bowls and salads, and a Mexican and Greek vendor to mention a few. Our Urban Food Market will be offering a great variety of options highlighting the best local talent and ingredients, with something for everyone! ​
Rustic Italian pizza, authentic Indian street food, and mouth-watering burgers all come together for a wide-ranging variety of cuisines. Watch experienced chefs get to work creating amazing dishes that smell unbelievably delicious!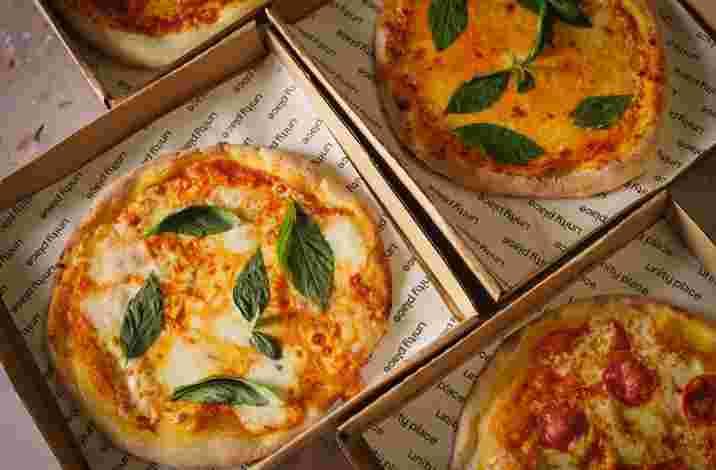 Rye's Grab & Go Deli
Our Rye's Deli serves a menu of sandwiches, light bites and coffee and when open for the evening it transforms into Rye's Bar where you can watch major events on the big screens and enjoy some refreshments as a fantastic spot for employees and visitors to unwind at the end of the day.
Grab a socially conscious hot drink with Hej or Change Please where social enterprise and coffee expertise blend. From every cup of Change Please coffee sold, 100% of the profits go towards giving people experiencing homelessness a living wage job, housing, training, onwards opportunities — and a fresh shot at a life.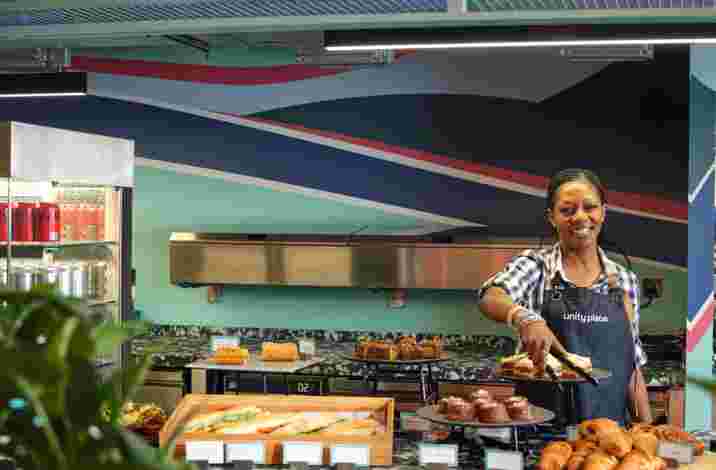 Contact us
If you have any feedback or enquiries, fill in the form below and we'll get back to you as soon as possible.