Opening October 2023
Currently closed but coming soon
Level 2, indoor seating, building users only.
Monday: 8:00 – 16:30 
Tuesday: 8:00 – 16:30
Wednesday: 8:00 – 16:30
Thursday: 8:00 – 16:30
Friday: 8:00 – 16:30
Saturday & Sunday : Closed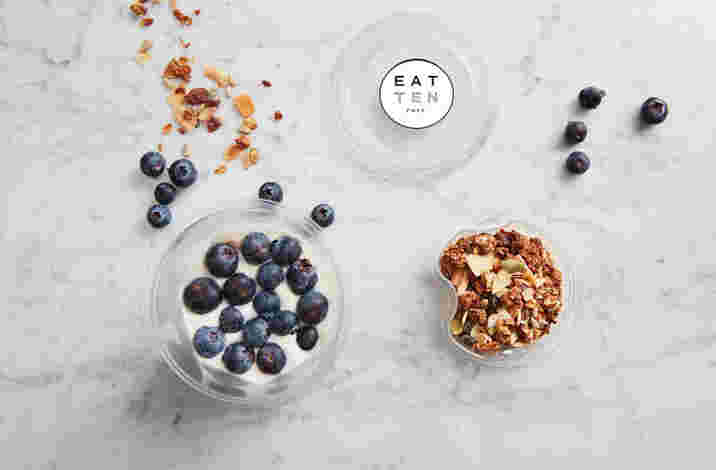 Amazing food, served daily
Make space for lunch, no matter how busy your day. Modern, light and welcoming, the Atrium Café offers eat in or takeaway, with the option to pre-order through the Unity Place app, to save time and get loyalty points and the best deals.
Located in the central building, the Atrium Café serves the very best lunch in a combined eating and co-working space, its signature menu offers delicious low carbon and plant forward food that's nutritious, healthy and budget friendly.
Breakfast staples and lunch time favourites include fresh sandwiches, baguettes, wraps, soups, salads, fruit, yoghurt and granola pots, as well as healthy range of soft drinks, selection of teas and Hej coffee.
For a satisfying lunch experience, our menu is brimming with nutritious, freshly made meals that are anything but dull. Using a planet-first approach, we are committed to using sustainably sourced ingredients and preparing each dish with the utmost care and attention.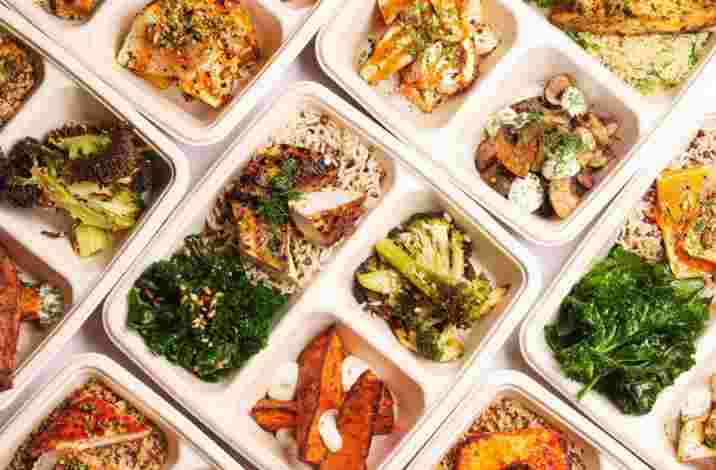 Nutritious, Healthy Choices
Our Atrium Café is committed to supporting the health and well-being of building employees by helping people make healthy choices through the availability of nutritious plant-based, vegetarian, chicken and fish options as well as offering a range of grain and vegetable sides, which meet Fitwel food and drink standards.
Sustainable sourcing practices are upheld by working with local food producers as much as possible and a commitment to sourcing at least 50% of fresh food from areas with sustainable water management, all while minimising food waste.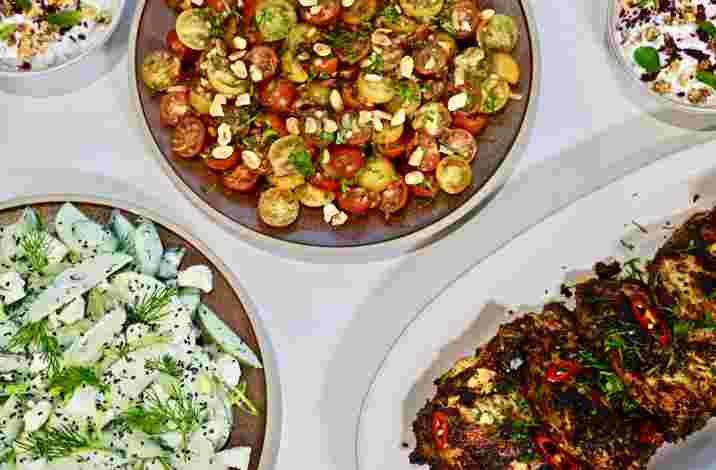 Contact us
If you have any enquiries, fill in the form below and we'll get back to you as soon as possible.